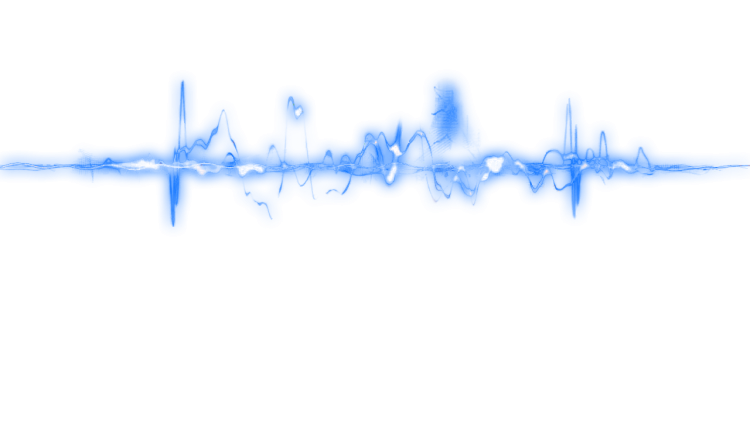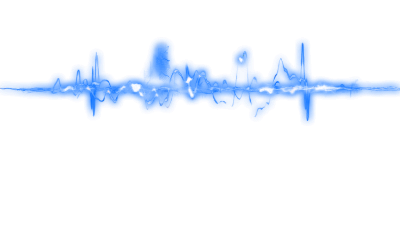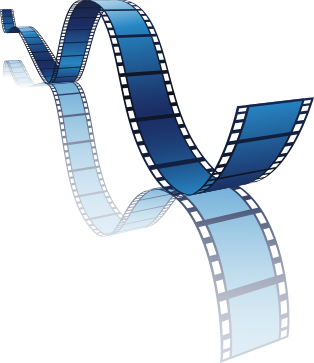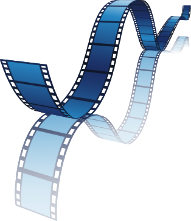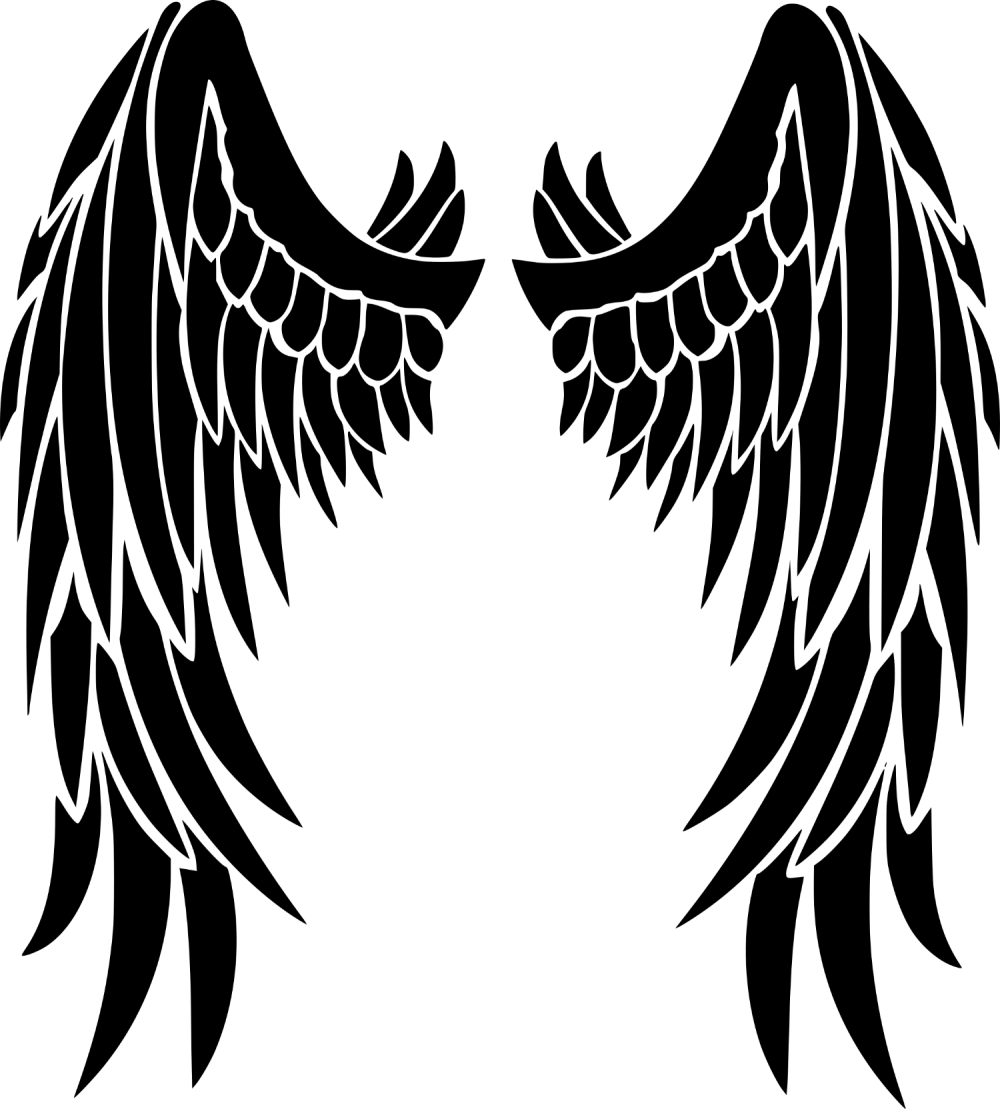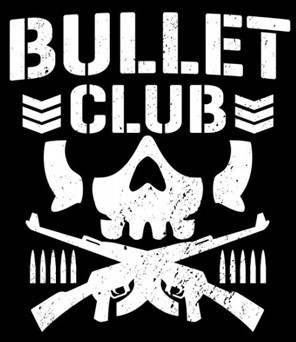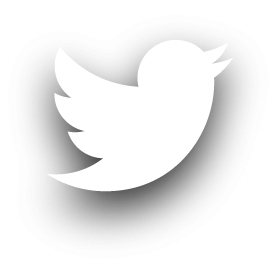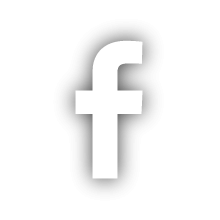 This website is currently being remodeled so please bare with me while I work.
NOTICE: This website was built with Windows 10 and may not work well with mobile devices.
But for more info about me, check out the links below including Facebook, Instagram, etc.







Located in Southwest Louisiana...serving the DeRidder and surrounding areas.
Txt: (337)375-1239 or email
crysgriffin@hotmail.com
.
...